How Many Account Types in Binomo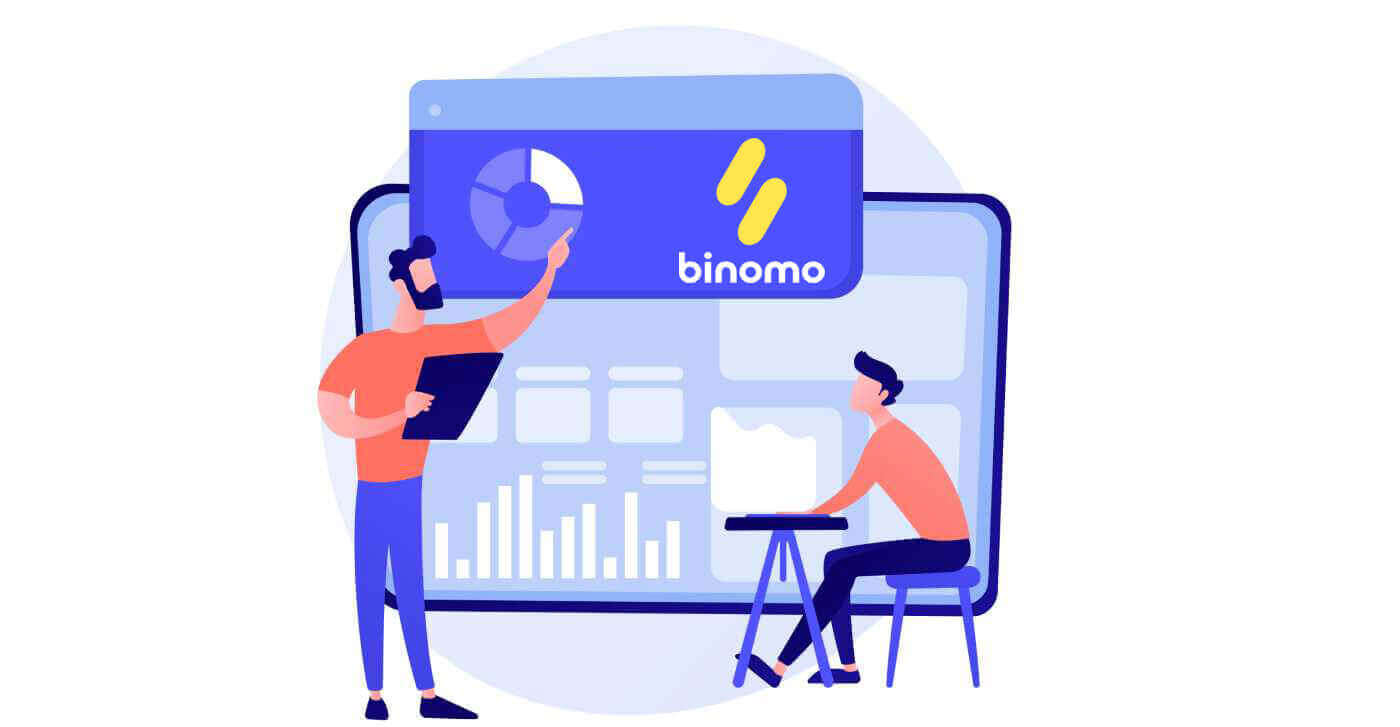 Binomo Account Types
This article about types of accounts in Binomo trading platform. What do different types of accounts give? How to switch or upgrade an account?
To see what type of account you have, you need to click on the buttons as indicated in the figures below.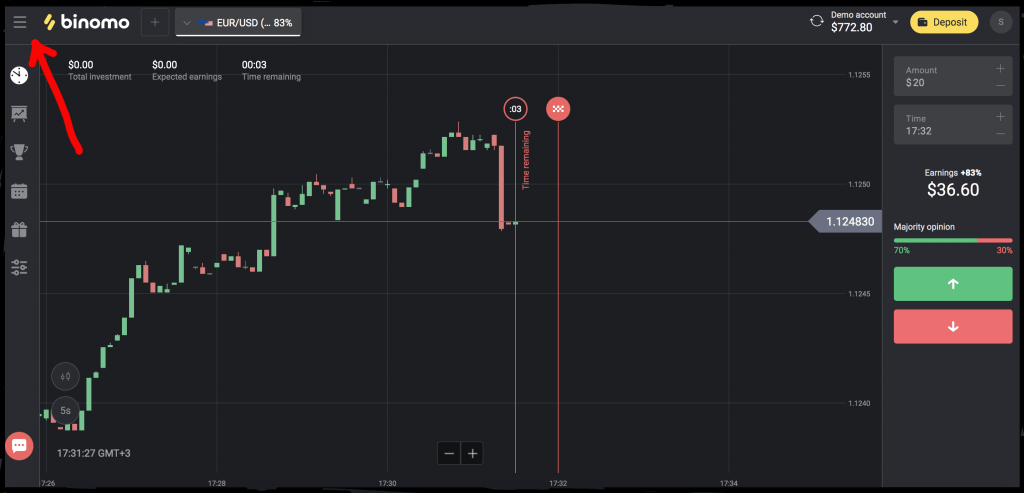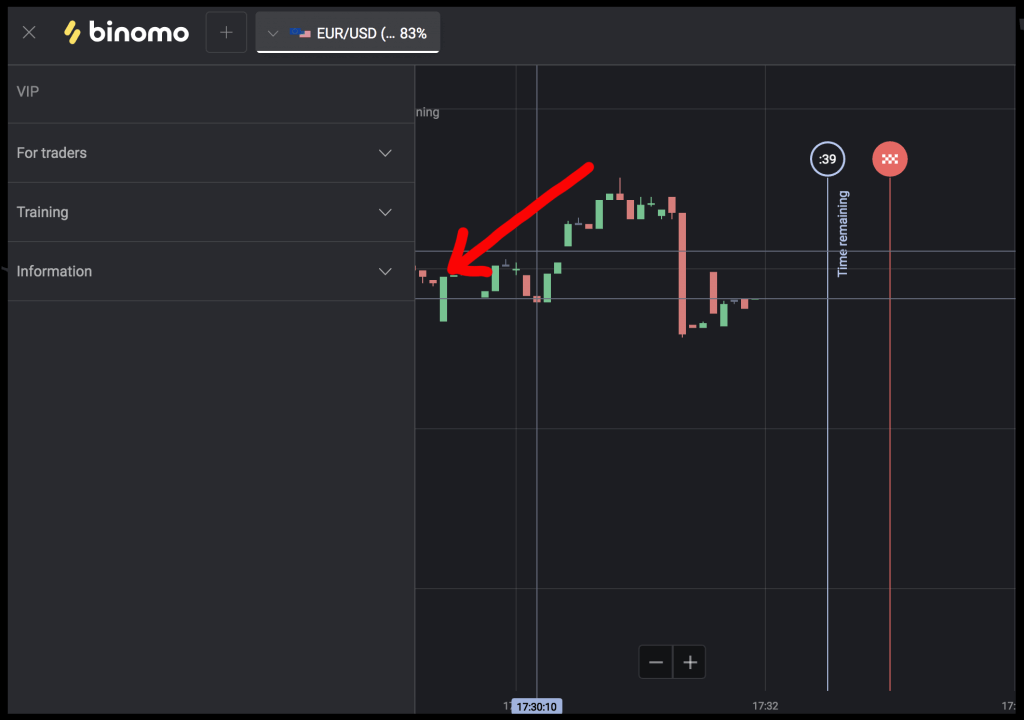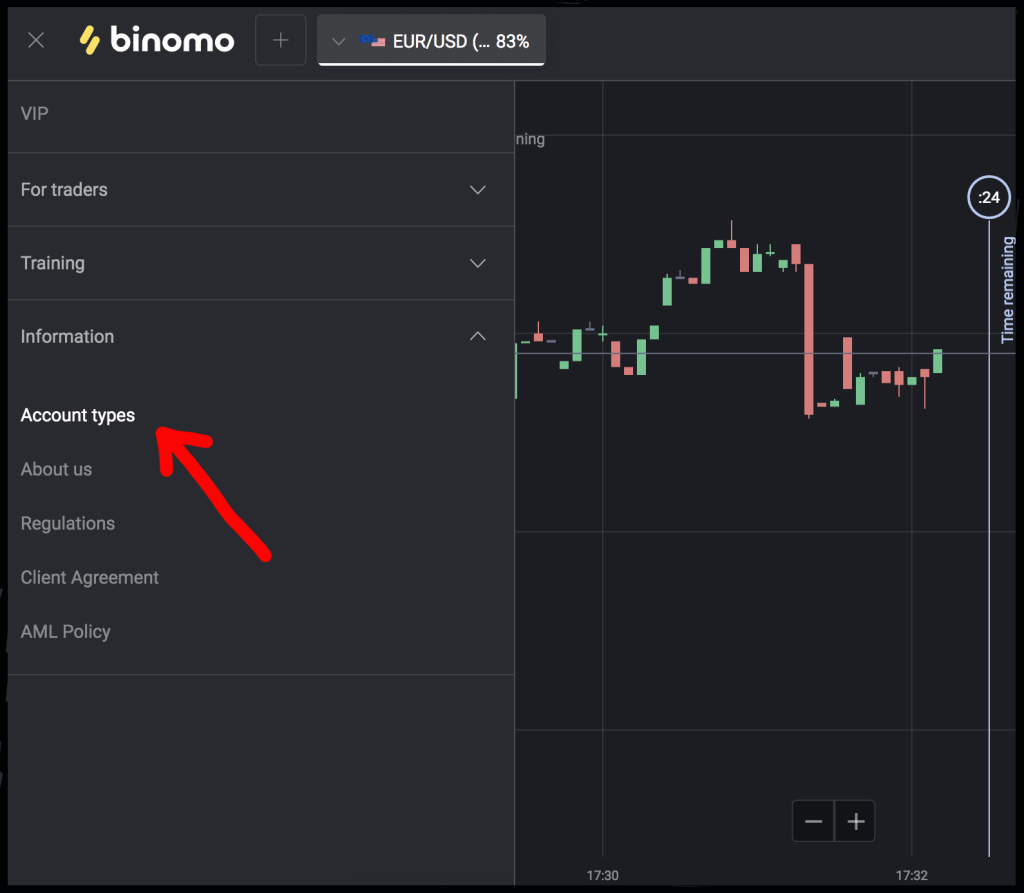 Accounts vary in the size of the deposit and give various privileges to its owners.

In order to switch your current status to more profitable, you need to make a corresponding deposit to the account in your Binomo account.  The amount of the required deposit is indicated in each account.
 To make a deposit, click the «Upgrade now»:

Next, by clicking the «upgrade now», a window will be available for you with a choice of payment method: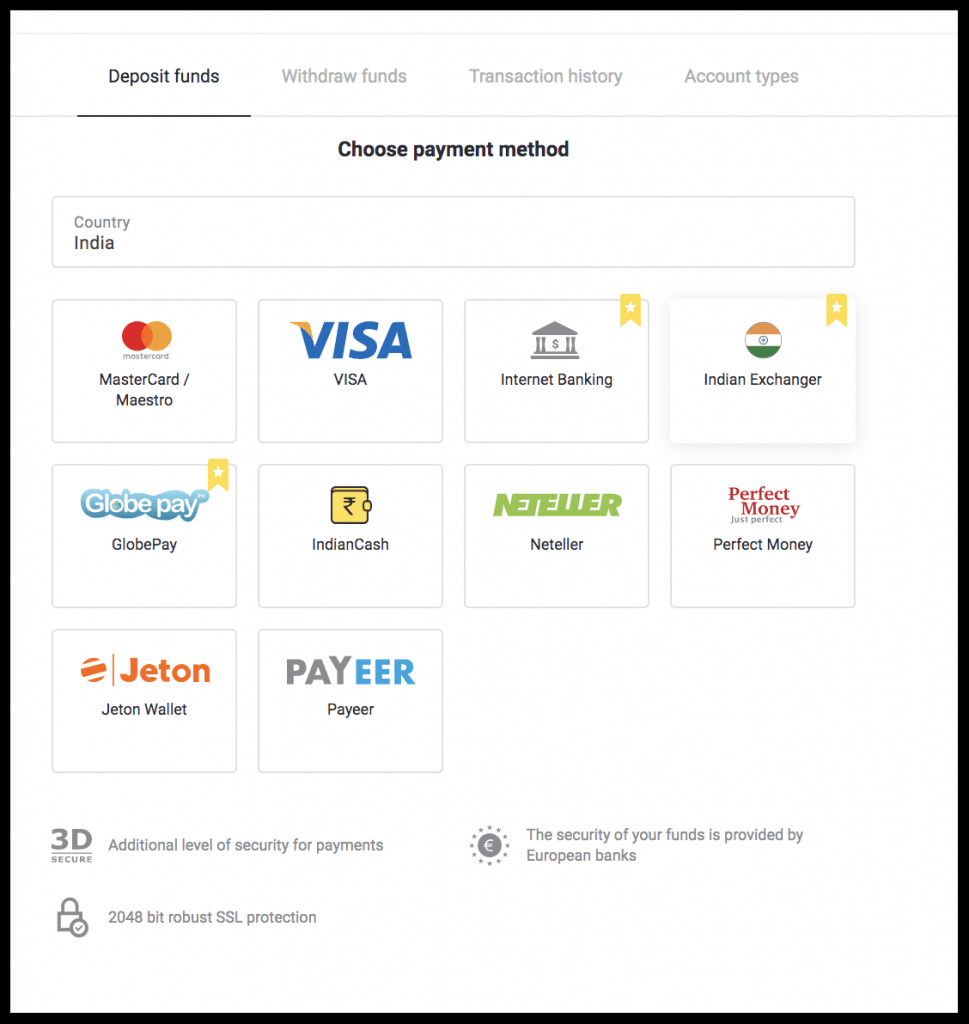 At the time of payment, the required amount will already be registered by the system, in accordance with the status you have chosen. After making a deposit in your account, your status in the account changes automatically.
Binomo Free account
Free – account is a demonstration of a real account, an ideal tool for training before a real trade.
This account gives you the following privileges:
this is a good way to test all the platform features without depositing money.
you have the opportunity at any time to fill up Free-account with virtual money for $ 1000.
you also have access to the full Binomo functionality for studying assets, work tools, and practice strategies
the ability to train trading capital management skills



Standard account
Standart-account . This account is available for traders with experience at any level and provides the full functionality of the trading platform.
Privilege
:
you have access to the most popular financial assets with fixed income up to 85%
there is also the opportunity to conclude transactions by investing from $ 1
you can participate in tournaments
you can replenish your account without restrictions
you can withdraw funds up to 3 business days (depends on withdrawal method)
you are offered a wide bonus line for new customers and already trading traders with every deposit to your account.
technical support is available for all users



Gold account
For owners of "gold" accounts, in addition to the standard service, a number of privileges are offered for you.
These privileges will significantly increase your potential funds:
an extended list of assets available for trading is offered for you
you are offered an accelerated procedure for withdrawing funds up to 24 hours (depends on withdrawal method)
your return on assets up to 90%
you have access to an increased amount of bonus accruals when replenishing an account
insurance of investments is provided for you with bonus funds
you have been advised on any issues arising in the trading process with a personal manager
for you there is analytical support in the form of a number of ready-made trading strategies verified by professional traders
you are offered a weekly loss compensation (cashback) of 5% by real funds



Binomo VIP account
This account is offered for large deposits. An individual account maintenance program and exclusive trading conditions are offered.
Privilege
:
VIP customers receive bonuses up to 200%
your fixed return on assets reaches 90%
the withdrawal of funds takes no more than 4 hours (depends on withdrawal method)
there is the widest list of available assets
investment insurance takes place by real means
in addition to this, there are a number of exclusive options for you that are available only to VIP-clients
you are offered a weekly loss compensation (cashback) of 10% by real funds