Comparison Binomo and Olymp Trade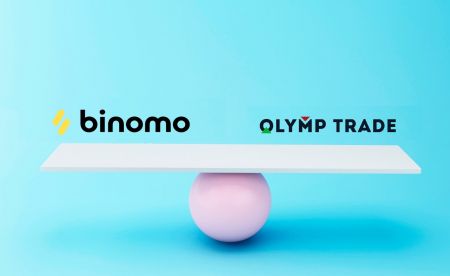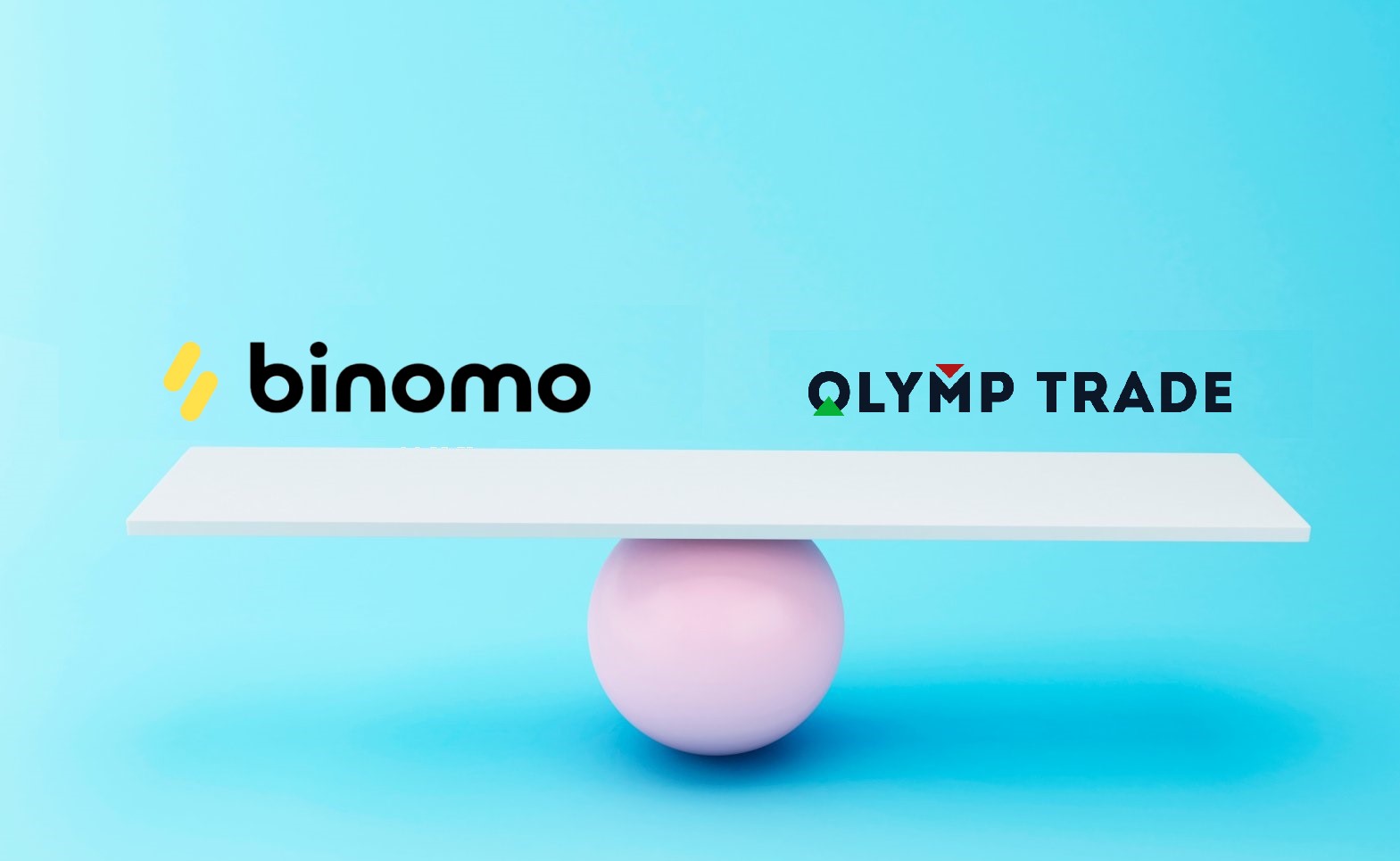 Today, in this article, we are going to evaluate and compare Binomo with Olymp Trade. This is a formidable competitor to Binomo on the road to becoming the best broker for fixed time trading. Keep track of the evaluation criteria that we offers as well as leave your own comments in the comment section below.



Prestige And Transparency Of Platforms
This is the top criteria that every trader needs to consider before deciding which broker to cooperate with. Prestige and transparency mean we are talking about regulating and supervising agencies. Both Binomo and Olymp Trade are supervised and managed by The Financial Commission (FinaCom). And they are on the list of category A brokers of the most prestigious financial institution in the world.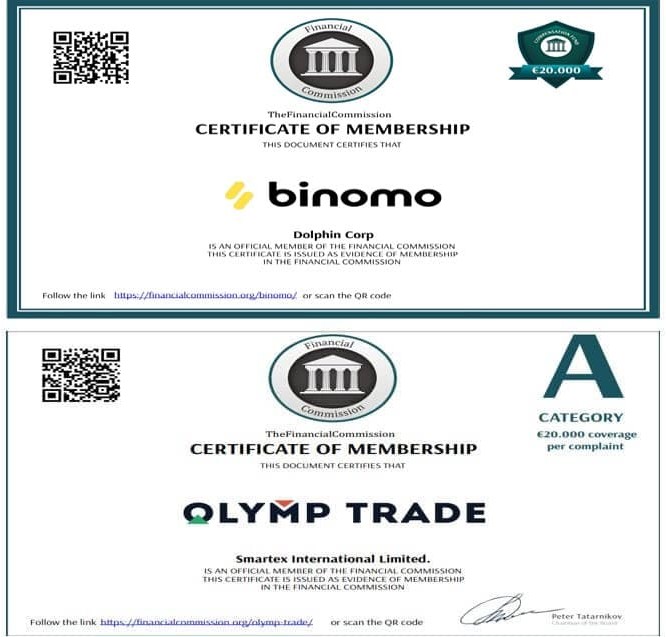 Comparison Of Binomo And Olymp Trade Trading Platforms
Binomo's interface is more convenient and is considered one of the best platforms in speed. In addition, there are information items, statistics, trading history, etc. on the Binomo interface that you can easily access.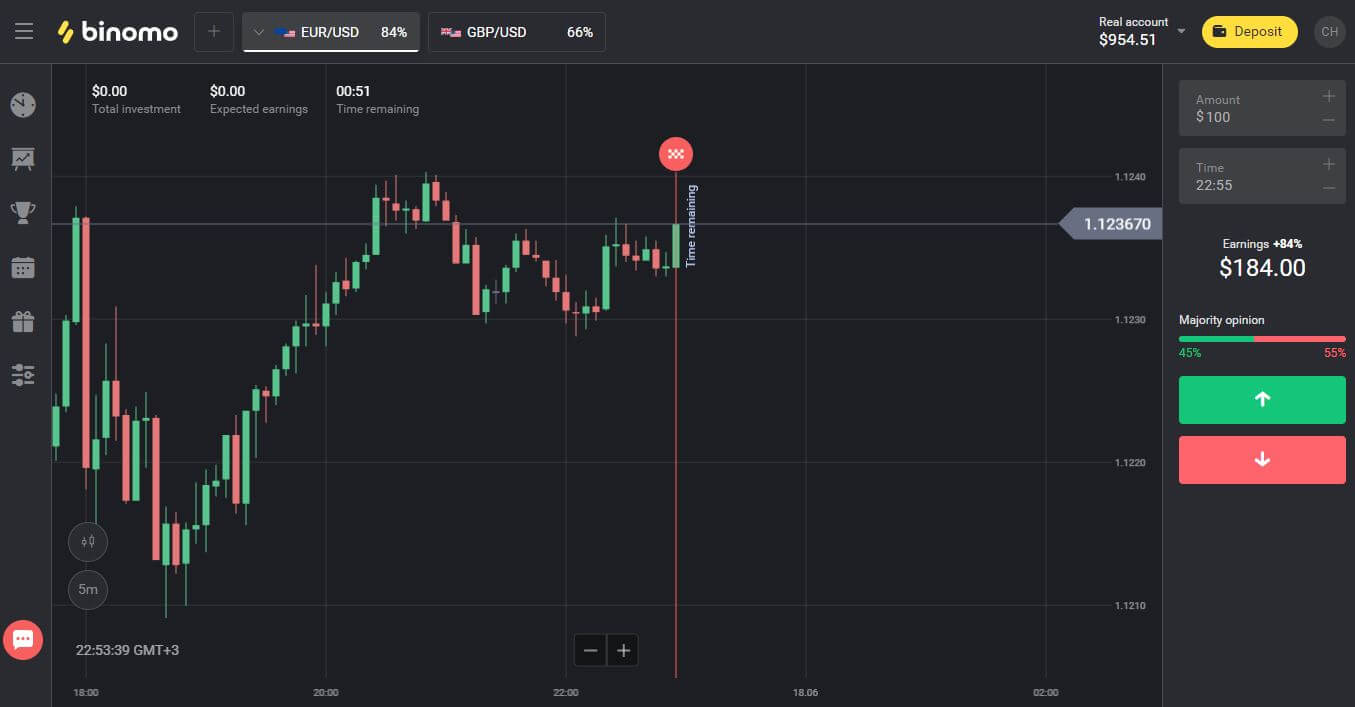 Regarding the trading platform, Olymp Trade provides a lot of technical indicators, notices of economic news, functions to cancel pending orders, and statistics. While there are many such features, it is not possible to choose a chart time frame.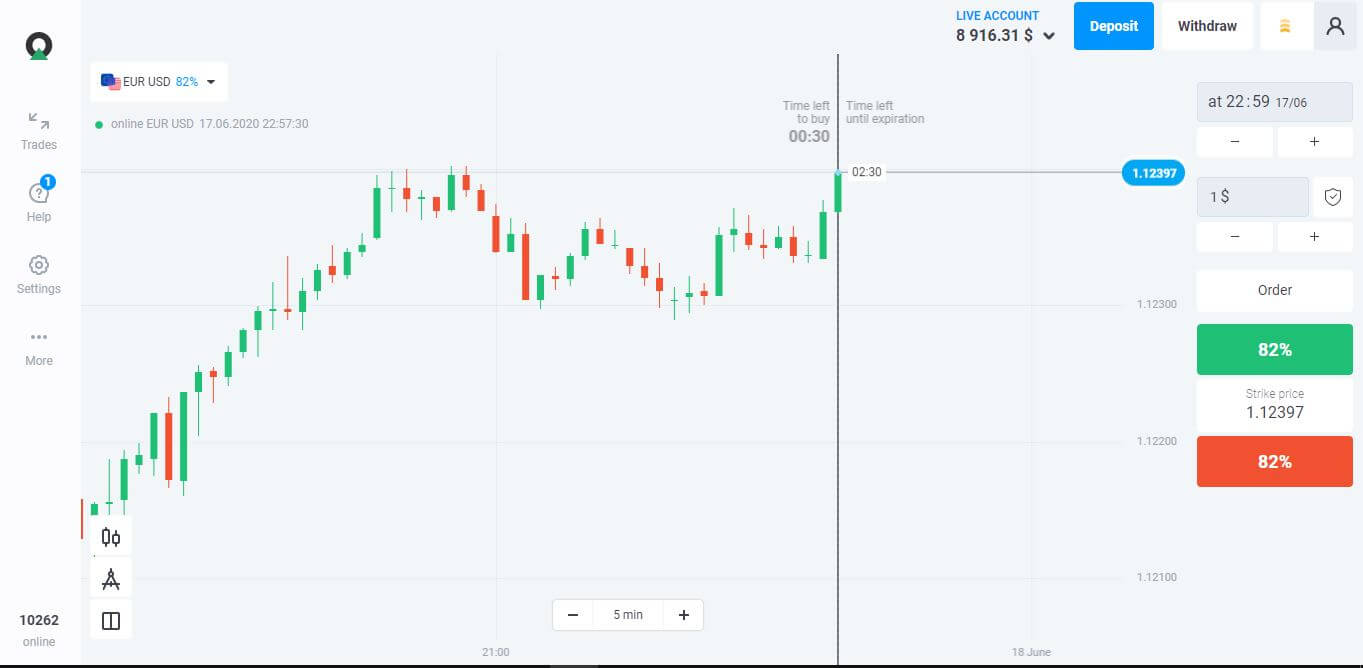 So regarding this category, depending on the views of each trader, each platform can be rated more or less.



Trading Support Programs
This section discusses affiliate programs, promotions, bonuses, and tournaments. Binomo offers these things while Olymp Trade does not. This is the advantage of Binomo compared to the opponent. Binomo tournaments allow you to start trading without a deposit. Binomo affiliate programs offer 4 revenue models, having its own website offering brochures (maybe even placing individual ads). And there is also a private tournament program for affiliates.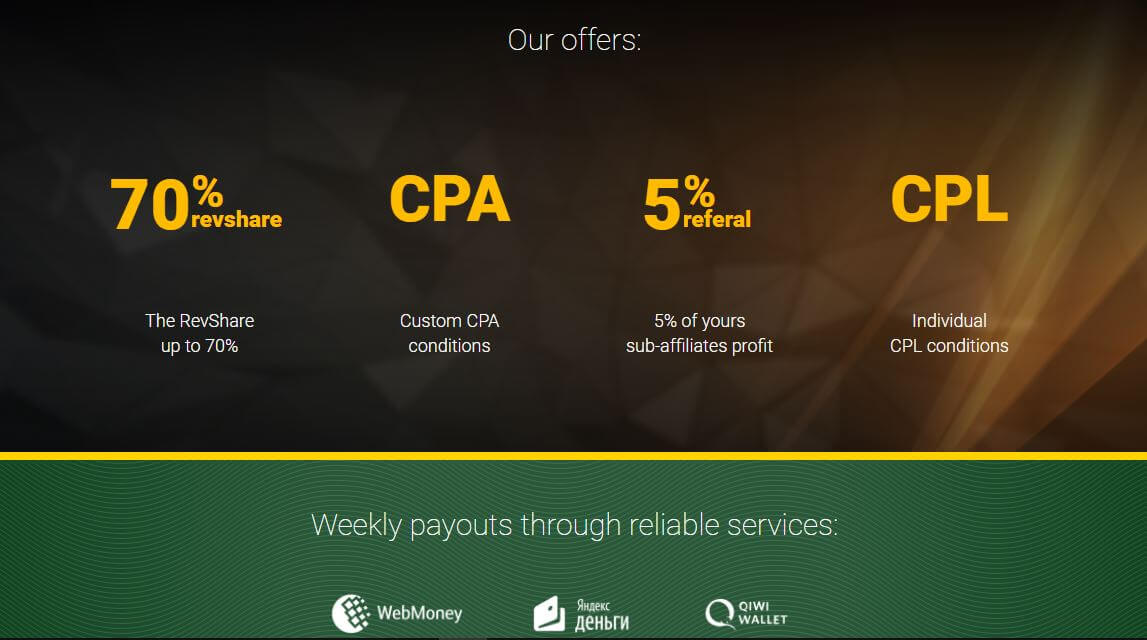 Weekend Trading With OTC Market
This is also a big difference between Binomo and Olymp Trade. On weekends, in Binomo, you can still participate in trading on the decentralized market (OTC) to increase Income. For Olymp Trade, this is not possible. The OTC market is an advantage that attracts more traders to Binomo compared to Olymp Trade.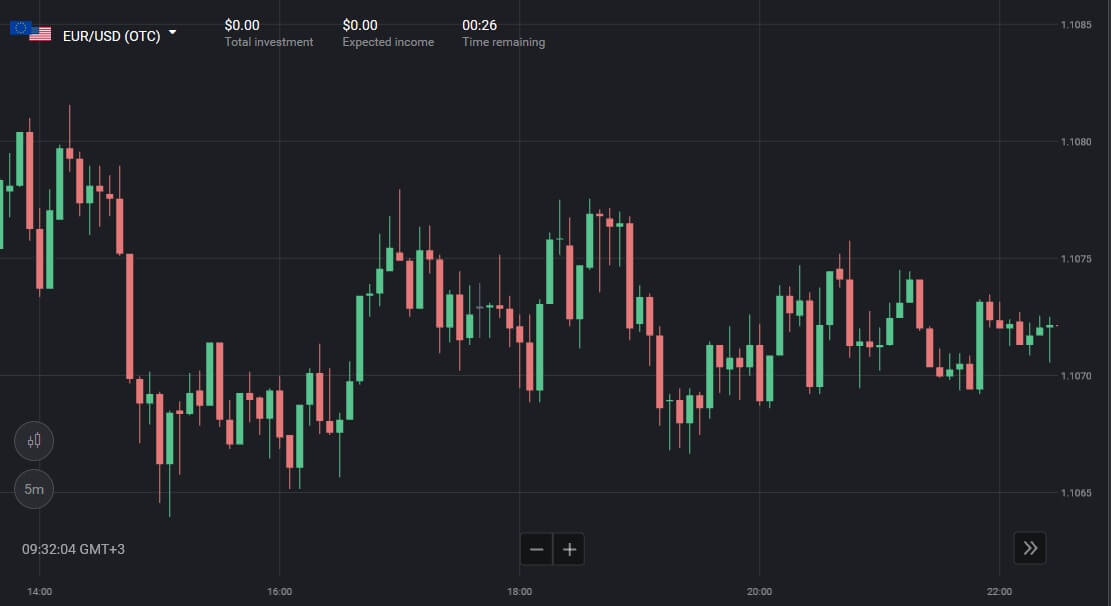 Compare Between Binomo And Olymp Trade Deposit And Withdrawal Services
Payment methods in Binomo and Olymp Trade are diverse. Both platforms compensate commissions for customers when depositing and withdrawing.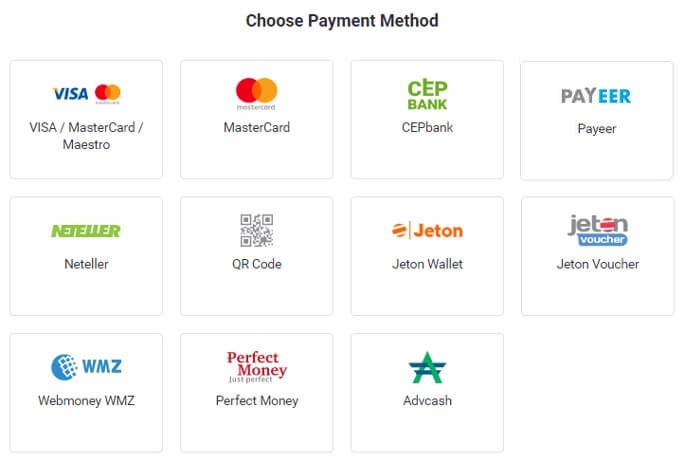 The average withdrawal time is 24 hours. However, customers with Binomo VIP account status have the privilege to reduce withdrawal time down to within 4 hours only. This is also a great advantage of Binomo compared to Olymp Trade in improving the experience of withdrawal.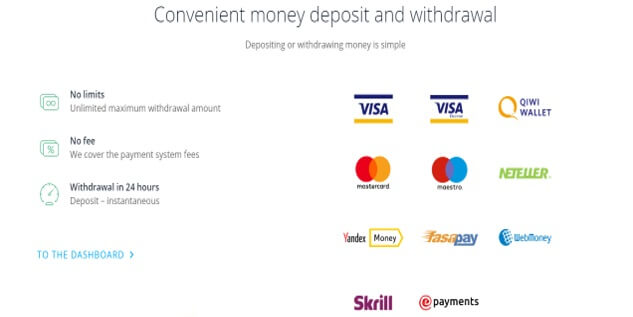 Customer Service
Conclusion
Do you agree with my opinion according to the above evaluation criteria? What's your opinion? Please leave it in the comment section below. I will discuss it with you.